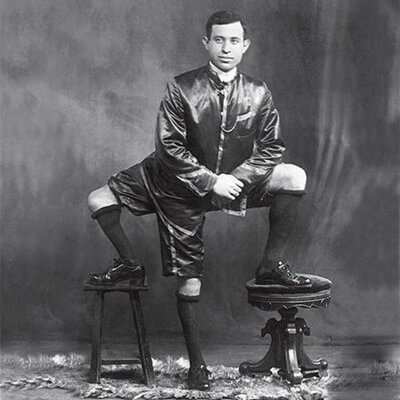 Rowboat Pete drops Benny off at the landing platform after a tough few weeks at the docks, and Benny does a bit of casting of his own!
Afterwards, Matt gets down to business. In this episode, the lads examine pirate skeletons, the discovery of disturbing dolls at a paranormal hot spot, more gender reveal party pandemonium, a butt bit by a bear, The Great Lentini, and a dive into the weird musical world of The Eccentronic Research Council!
Put on your lifebelts and hold your noses, it's time for KRAKEN COVE!
Play Now