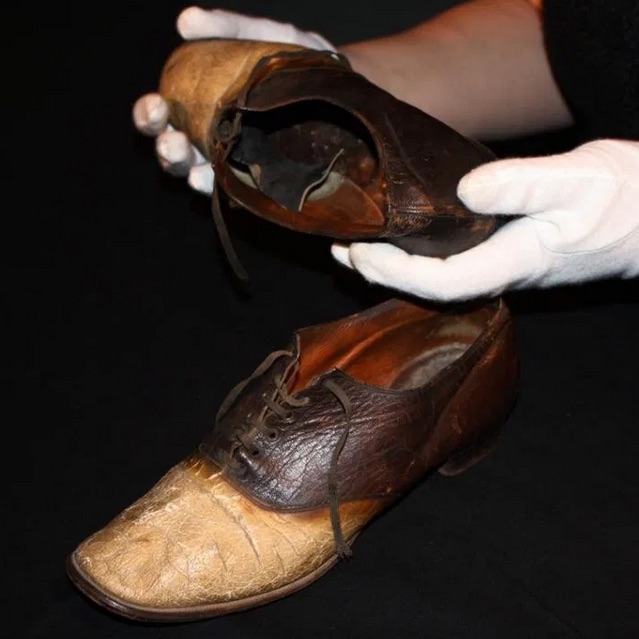 Greedy capitalists are trying to build a new pier at Kraken Cove but the dolphins are having none of it!
Matt and Benny watch on from the beach, enjoying delicious pickles, and Matt casts his light out over a bumper batch of wierdness.
They examine who would win in a fight between the common cold and COVID, who ate the Rockefeller heir, how a Wild West outlaw became a pair of shoes, how pollution is making penises shrink and the Last Lost Tourist, among others!
You'll have a whale of a time down at Kraken Cove!
Play Now