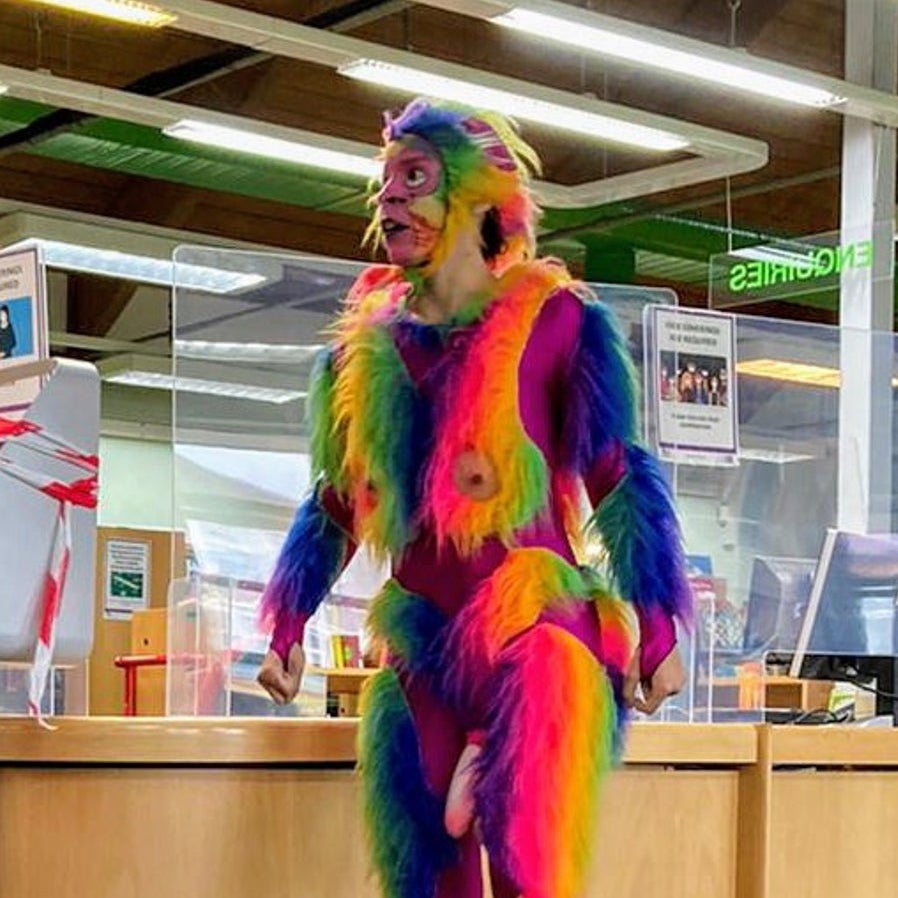 After a short break, Matt & Benny settle down in Kraken Cove Lighthouse and cast it's light out over the weird news stories, cryptozoological conundrums and occurences of high weirdness that catch their eye.
This week we have more Musk news, a mystery bird that puzzled 1920's Manchester, a feathered flying ant frenzy, a flying pig, Stinky Bay and the notorious Rainbow Dildo Butt Monkey!
Follow us on Twitter @KrakenCove, Instagram @krakencovepod, email krakencovepodcast@gmail.com and find us on iTunes, Apple Podcast, Spotify or wherever you get your sounds.
I know everyone says it, but please leave a review and rating wherever possible - every little helps!
Play Now