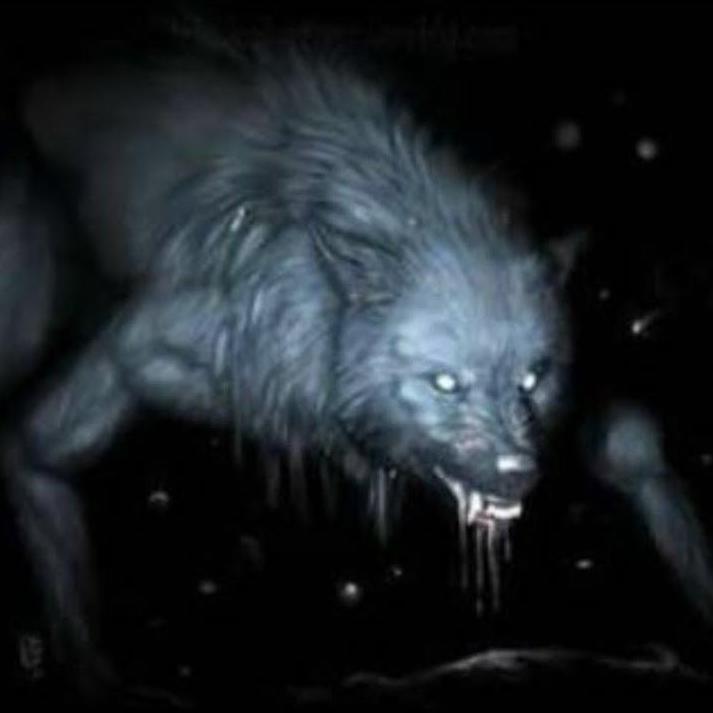 Welcome to Episode 60 of KRAKEN COVE PODCAST and here we are at Halloween! Unfortunately Matt has contracted the Plague ( COVID-19) so Benny is keeping him at bay with hammer, nails and the trusty Lighthouse Luger!
When the dust settles, we also settle down for a spot of casting!
We have a terrifying Dogman encounter, strange lights in a local spot of high strangeness, a lost road that briefly reopened, a chilling UFO encounter, a sinister artist, A School Haunting, Benny's own investigations and a Whitby Terror!
One of our contributors, Marty McGowan is also a film maker, so please take a look at his work. He's made a film called Mockingbird and it's on YouTube for everyone to enjoy!
Here's a link: https://www.youtube.com/watch?v=y2LK2stXtlA
Happy Halloween everyone!
Play Now