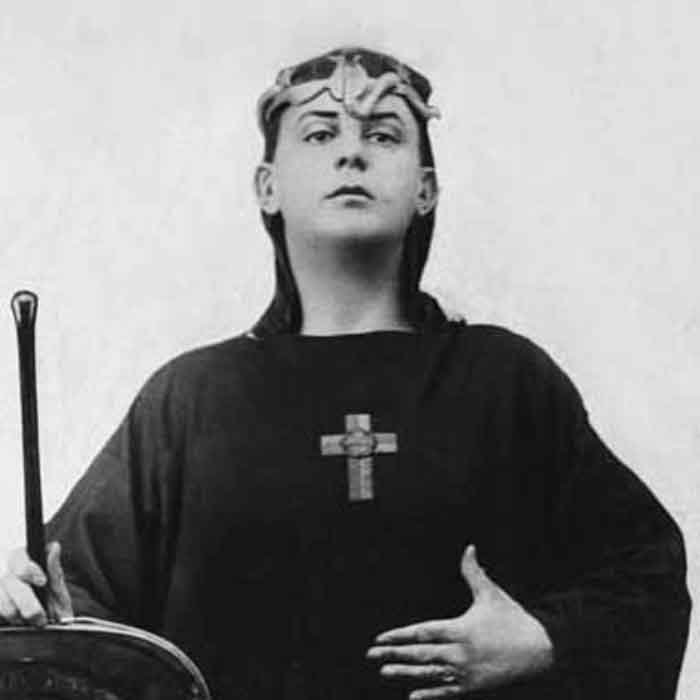 Welcome to episode 2 at Kraken Cove Lighthouse! In this episode Matt once again shines the lighthouse lamp across some weird and wonderful news stories.
We look at the death of Mad Mike, some strange Satanists, a grim discovery beneath the floorboards and odd goings on in space, among other oddities.
We hope you're all staying safe and well, and that our little show brings a bit of relief in these truly strange times!
Matt & Ben
Play Now