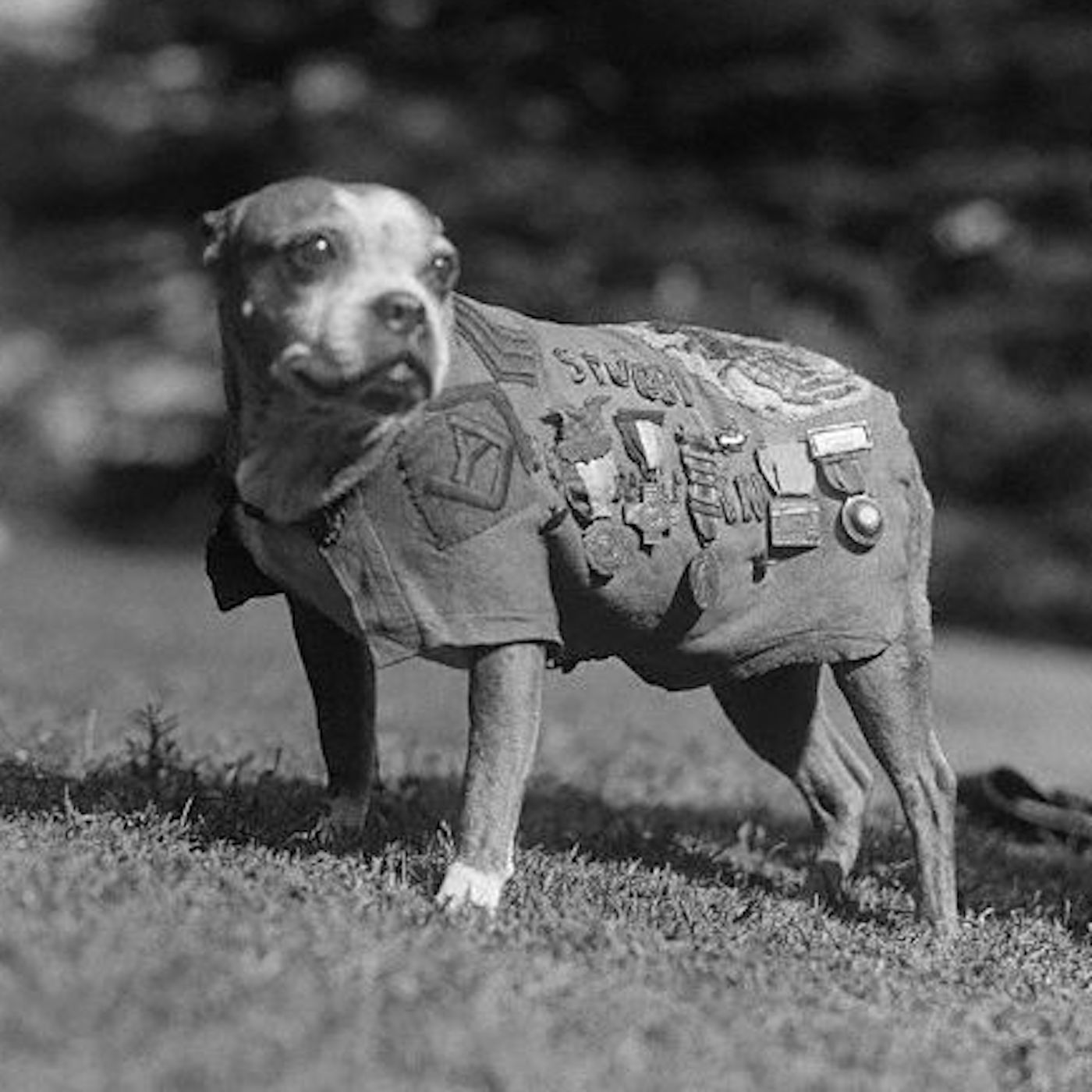 It's supplies delivery day for the Kraken Cove crew, and while Matt gets all the fancy stuff, there's still a few treats in store for Benny when Matt casts his light out!
In this episode we look at dicks pointing guns at their dicks, some grim dentistry, an even grimmer beverage and a heroic hound!
So join us at the Cove, tell a friend and if you enjoy a bit of casting, leave a review!
Thanks folks!
Play Now