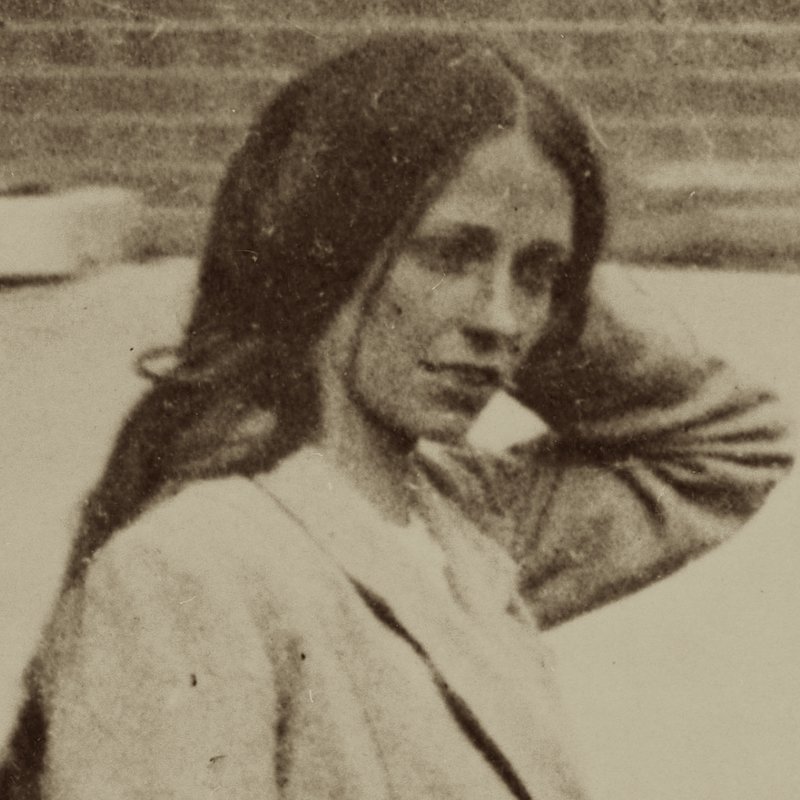 The weather has closed in on Kraken Cove so Matt & Benny are sipping rum, reading books and getting cosy. What better time for a spot of casting?
In this episode we listen to the rain and also listen to Matt's stories of the Zombie Cicadas, Sharks eyes, The Lantern Men of the Cambridgeshire Fens, The Smell of Space, The First person to be Mauled by a Tiger In England and the incredible Lillie Lenton!
Rain fell heavily throughout this recording, along with a few spots of thunder, so pack a rain coat!
Play Now