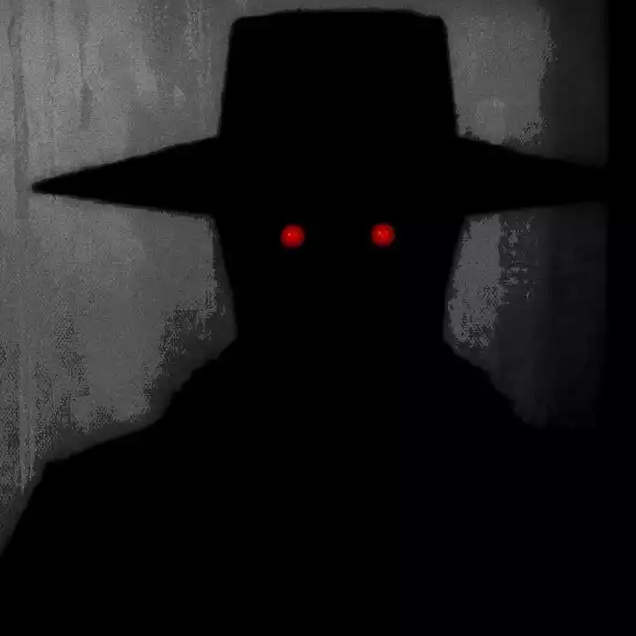 It's finally here! Our bumper Halloween Special has arrived!
Matt has been on the mainland interviewing listeners for their amazing and terrifying tales, but while he's been away, Benny has succumbed to dark forces!
The only thing that can shed light on the darkness is a bit of casting!
This week is a monster in more ways than one. It's nearly two hours long but we advise you to download the episode and save it for Halloween, start listening at 11pm, and we'll give you thrills and chills right through the witching hour!
Happy Halloween from Kraken Cove!
Play Now