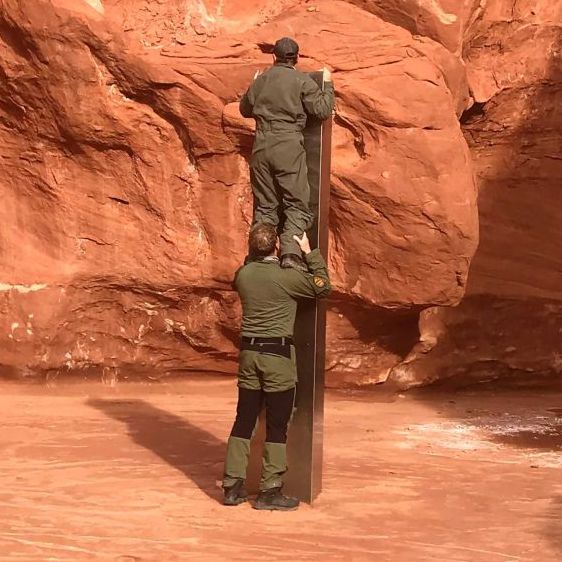 Matt and Benny are back at Kraken Cove!
After a small absence the lads are back casting at the lighthouse! In this episde we look at cursed items, mutant crayfish, menacing monoliths and sex toy catastrophes!
You can contact Benny and Matt on Twitter @KrakenCove
On Instagram @krakencovepod
On Facebook @Kraken Cove Podcast
See you there!
Play Now