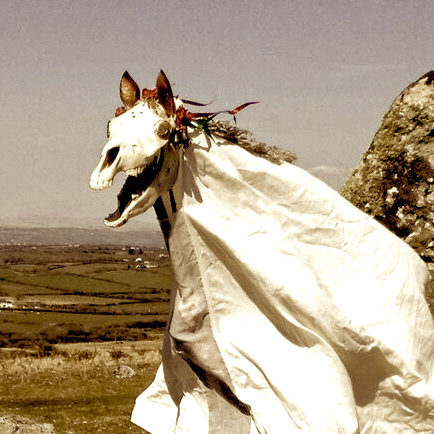 It's Christmas at Kraken Cove, and Matt & Benny exchange dubious gifts before casting their light across wild seas, to see what weirdness is out there!
We meet the sinister Mari Llwyd, we discuss Sin Eaters, human hibernation, a terrifying White Christmas in Australia, and we find a man who lived as a turkey for two years, before we round things off with a scary Christmas story from Matt.
You've pulled a cracker, down at Kraken Cove!
Play Now