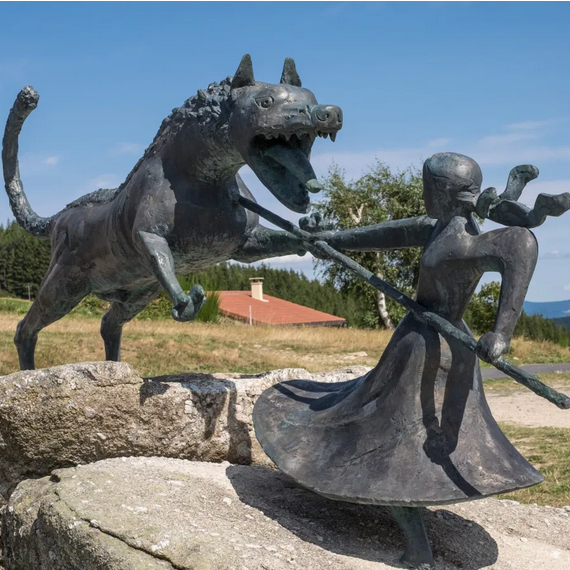 The Beast is prowling down The Cove! Luckily Benny and Matt are tooled up and ready to take on the monster.
This week in episode 69 of KRAKEN COVE PODCAST the chaps cast the lighthouse beam onto Ty Delorean and his three wheeled wonder, the epic tale of The Beast of Gévaudan and the incredible story of Shavarsh Karapetyan!
If you enjoy the podcast, please spread the word! Rate and review on whichever platform you listen on, and more importantly, tell a friend!
Play Now